Quality Director, Danish Medical Device company.
Very good mock audit to MDSAP and MDR. Gert was very pleasant and efficient. 

 Quality Director, Fortune 500 Company
Just a personal note of thanks for the collaborative approach throughout the audit and for all the great feedback to the team. Hopefully we get to meet in person sometime
in the future. 

 Quality Manager, German start-up.
It was a pleasure being audited by Gert. He was able to provide not only the audit we needed, but also the coaching we were hoping for. It was a good mock audit. 

 Managing director, Dutch start-up.
Highly effective internal audit mdd/iso 13485.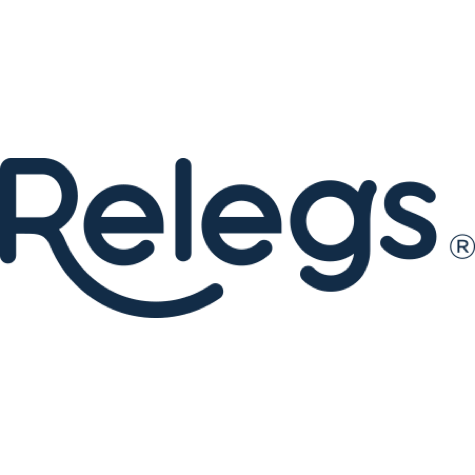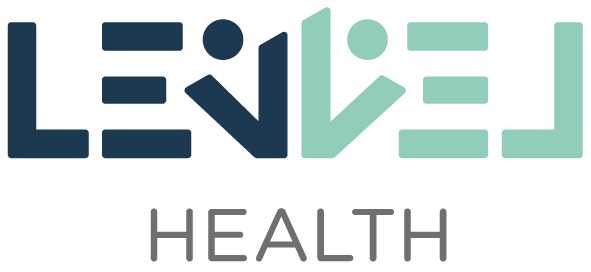 We deliver our services to more than 30 well known an
acknowledged companies world wide